0
A Conversation with Florida Senator Chris Smith
<!– Place this tag in your head or just before your close body tag –> <!– Place this tag where you want the +1 button to render –>
This is the latest in a continuing series of webinars I've been producing for
Tripp Scott
over the past 7+ years. For Tripp Scott, these videos are one of the most effective ways of maintaining close communication with their clients and subscribers. By featuring interviews with business and community leaders, Tripp Scott deliver compelling content targeted for their audience and establish themselves as a leader in their industry.
How is your company or organization communicating with their "audience"?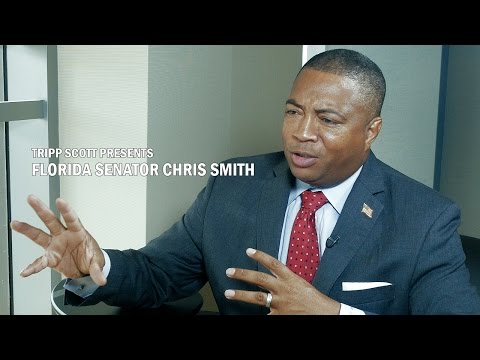 Dan Perez
is a multiple award-winning documentary filmmaker who has produced distinctive videos for diverse clients such as Nicklaus Children's Hospital in Miami, The United Way, The Greater Fort Lauderdale Alliance, Easter Seals and the many others.
Feel free to contact him HERE to discuss how he can help tell your company or organization's unique story...