0
How Doctors at Nicklaus Children's Hospital Saved Baby Luna (Video)
<!– Place this tag in your head or just before your close body tag –> <!– Place this tag where you want the +1 button to render –>
In a last ditch effort to try and uncover the child's puzzling inability to breathe on her own, they called on Dr. Aldousany, a cardiologist, to take a look at her. He performed an echocardiogram and what he found was an unusual net-like structure on her heart - a rare condition known as the Chiari Network.
This is Luna's remarkable story, the latest in a series of
videos
I've been producing for
Miami Children's Health Foundation
who raise funds and awareness for for
Nicklaus Children's Hospital
. To help children like Luna, please visit
www.mchf.org/donate
.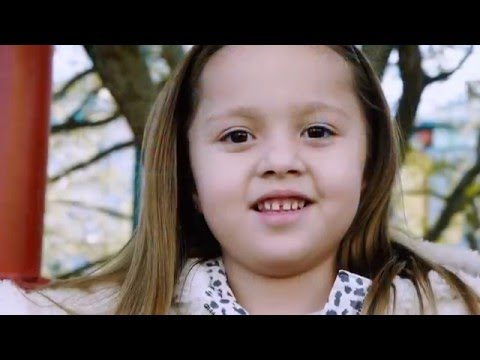 Did you know that video promotion is over 6 times more effective than print and online? If you're not using video to promote your product, service or event, maybe it's time you did. Feel free to
contact us
to discuss how we can help tell your company or organization's unique story...