1
12 Alternative Christmas Songs You've Probably Never Heard
I love Christmas songs but the truth is you usually hear the same old songs year after year, no? Surely, there are a few Christmas songs out there that aren't sung by Bing Crosby, Band Aid and Mariah Carey, right? Well, here's a follow-up to last year's "
10 Christmas Songs You've Probably Never Heard
" post - a new batch of alternative Christmas songs for your holiday enjoyment...
Let it snow...
"Santa's Beard" -
They Might Be Giants
"Xmas Time" -
The Mighty Mighty Bosstones
"Little Drummachine Boy" -
Beck
"Mistress For Christmas" -
AC/DC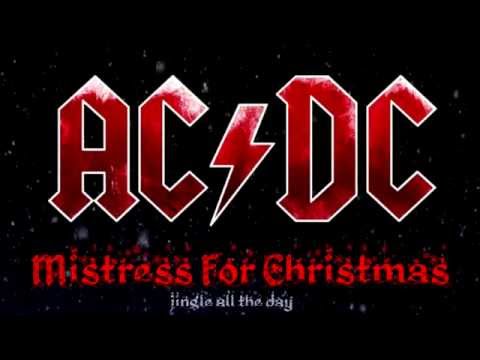 "Christmas in Hell" -
Pennywise
"The Christmas Sandwich" -
Christopher Dennis
"Cold White Christmas" -
Casiotone for the Painfully Alone
"Please Daddy (Don't Get Drunk This Christmas)" -
The Decemberists
"Just Like Christmas" -
Low
"Christmas Wrapping (The Waitresses cover)" -
Summer Camp
"Let Me Sleep (Christmas Time)" -
Pearl Jam
"Christmas Was Better In The 80s" -
The Futureheads
Merry Christmas everyone...
"Santa Rocks" by illustrator
Mario Aehnelt
Check out our list of
Kick-Ass Holiday Gifts for the Heavy Metal Music Lover
!
Like us on facebook and you'll make us really happy; we're not sure why, though, but studies have shown that people who like our facebook page are 37% cooler than people who don't...