0
A Conversation with Jon Hage, CEO of Charter Schools USA & "Floridian of the Year"
Founded in 1997,
Charter Schools USA
is one of the oldest, largest and fastest-growing education management companies in the United States. With a track record of success managing high performing private and municipal schools for pre-Kindergarten through grade 12, Charter Schools USA also assists corporations, government entities, developers and nonprofit agencies with all phases of school design, planning, development, financing, construction, operations and curricula.
Recently, Florida Trend magazine named Jon Hage, Founder and CEO of Charter Schools USA, "
Floridian of the Year
" for his role in the advancement of charter school management and for not shying away from areas with the highest need. Hage recently sat down with Ed Pozzuoli, President of Fort Lauderdale based law firm
Tripp Scott
, to discuss the current state of charter schools and his plans for the future.
Oh, and guess who produced the video. That's right...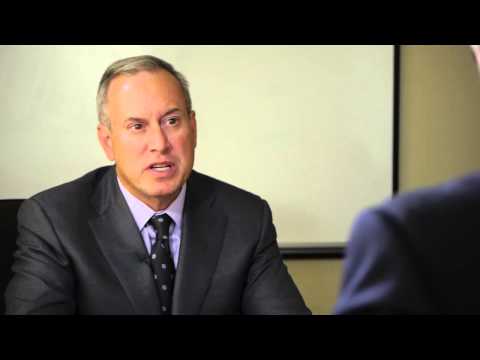 Did you know that video promotion is over 6 times more effective than print and online? If you're not using video to promote your product or service, maybe it's time you did. Feel free to
contact us
to discuss how we can help tell your company or organization's unique story...
Like us on facebook and you'll make us really happy; we're not sure why, though, but studies have shown that people who like our facebook page are 37% cooler than people who don't...