0
A Conversation with Germaine Smith-Baugh, President/CEO of the Urban League of Broward County
Germaine Smith-Baugh, President & CEO of the
Urban League of Broward County
, sits down with Ed Pozzuoli, President of Fort Lauderdale-based law firm
Tripp Scott
, to discuss the organization's mission and objectives as well as the Urban League's upcoming
National Conference
"Save Our Cities" on July 29-August 1, 2015 right here in Fort Lauderdale.
This is the latest in a continuing series of informative videos I've been producing for Tripp Scott over the past 7+ years. For Tripp Scott, these videos are one of the most effective ways of maintaining close communication with their clients and subscribers. By featuring interviews with business and community leaders, Tripp Scott deliver compelling content targeted for their audience and establish themselves as a leader in their industry.
How is your company or organization communicating with their "audience"?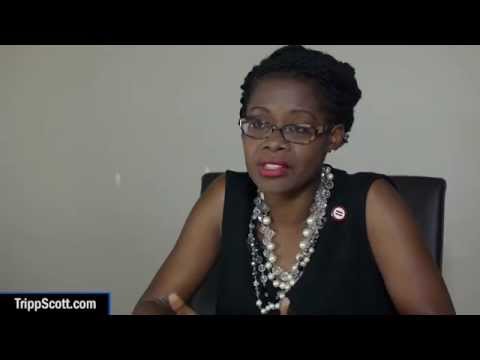 Video not your thing? Listen to the interview over at the trip Scott podcast
HERE
.
Did you know that video promotion is over 6 times more effective than print and online? If you're not using video to promote your product, service or event, maybe it's time you did. Feel free to
contact us
to discuss how we can help tell your company or organization's unique story...