0
Rett Syndrome: The leading cause of severe impairment in girls
It is a unique developmental disorder that is first recognized in infancy and is the leading cause of severe impairment in girls. It causes problems in brain function that are responsible for cognitive, sensory, emotional, motor and autonomic function.  It has been most often misdiagnosed as autism, cerebral palsy, or non-specific developmental delay. It strikes all racial and ethnic groups, and occurs worldwide in 1 of every 10,000 to 15,000 female births. It is
Rett Syndrome
and, surprisingly, the general public still doesn't know very much about it. South Florida recording artist
Ayme Loren
is looking to change this. When she first heard about Rett syndrome and was introduced to the
International Rett Syndrome Foundation
(
IRSF
), Ayme knew she could use music to help raise awareness for the cause. Inspired by the stories of many families, she composed the song, "Silent Angels" to help guide efforts toward raising funds for research to better understand the cause for this rare disorder.
Here's a short PSA I produced for Ayme to help her get the message out...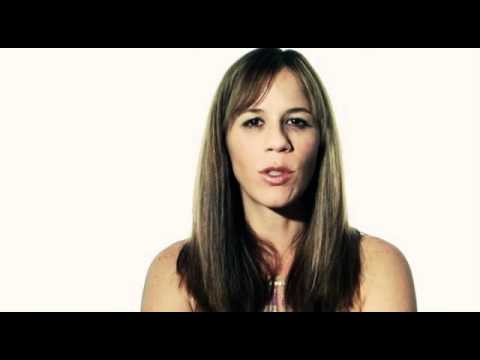 Download "
Silent Angels
" for only $4.99 and make a donation to help raise funds for research. 100% of all donations are given to the International Rett Syndrome Foundation (IRSF). To find out more about ways you can help, please visit
http://www.rettsyndrome.org
.
Subscribe in a reader and never miss a new post. You won't be sorry...promise.