0
Video of the Week: Time is Nothing (Around the World in Under 5 Minutes)
We're back with an incredible time-lapse covering 17 Countries, 343 days, 6237 photographs and one incredible journey. After photographer
Kien Lam
quit his job as a strategist for a financial firm, he packed a bag, grabbed his camera and bought a one way ticket to London and decided to travel around the world. 17 countries later, he compiled this time-lapse of the many amazing places he came across.
Just watch it...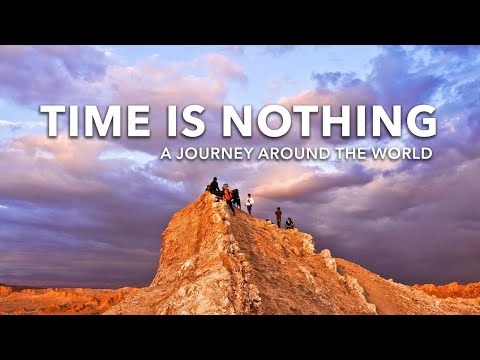 Oh, and here are a few answers to some
FAQs
about his trip (just in case you suddenly feel like quitting your job and travelling the world with your camera)
Like us on facebook and you'll make us really happy; we're still not sure why, though, but studies have shown that people who like our facebook page are 37% cooler than people who don't...