0
Video of the Week: "Gravity: A Falling Montage"
There's something about a character falling in movies, yes? Whether it's off a cliff, a skyscraper, a helicopter; a sudden drop or a slow motion plummet that never seems to end; whether it's the hero or the villain - falling in the movies is so way cooler than it is in real life. Gravity sucks.
With that said, I offer you a compilation of memorable falling scenes in cinema by the creative folks at
Plot Point Productions
. How many movies can you name?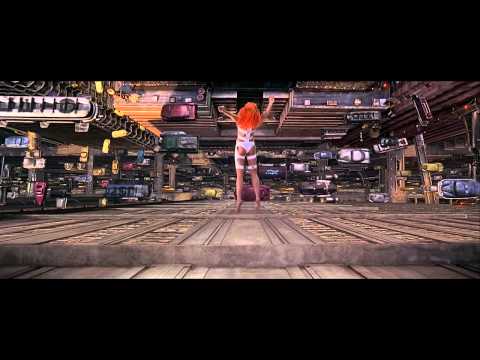 And speaking of gravity, check out the trailer for the upcoming film "
Gravity
" by
Alfonso Cuarón
(
Y Tu Mamá También
,
Children of Men
) starring Sandra Bullock and George Clooney (and Bullock gets top billing?!). It opens October 4th and has been generating fantastic reviews...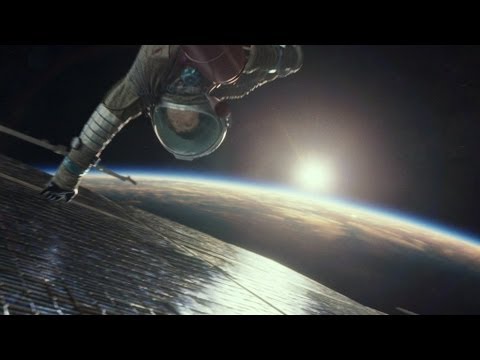 [fb_button]