Video and Photography Work
Stuff I get Paid to do and/or Just Enjoy Doing
Kelly & Ken's "Rock Star" wedding ceremony in Pompano Beach on a beautiful (and very hot!!!) day...
Watch video
Kristin & Ryan tied the knot at beautiful Fort Lauderdale beach...
The Palms Hotel in South Beach was the setting for Susan & Jesus' wedding day which also featured a 12-piece Salsa band...
Tanya & John wed at the beautiful American Orchid Society in Delray Beach. Music is an update of Pietro Mascagni's "Cavallera Rusticana" by William Orbit...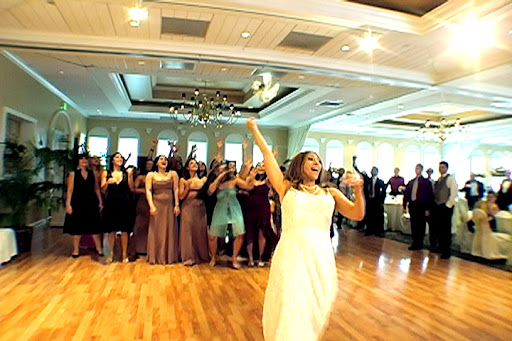 The salsa dancing was hot at Gabe & Lizzette's wedding - one of my very first wedding videos and still one of my favorites...