0
Special Camp for Kids on Ventilators: Meet Andrew (Video)
Andrew was born with chronic lung disease and has had to live his entire life connected to a ventilator that helps him breathe. His mother was referred to Nicklaus Children's Hospital (formerly Miami Children's Hospital) when Andrew was only a few months old. His mother was told about a unique, week-long, overnight camp just for kids like Andrew -
VACC Camp
(Ventilation Assisted Children's Center Camp). The free camp takes place during Spring Break in Miami and will be celebrating its 30th anniversary this year.
Andrew is just one of the many kids who, along with their families (and the many young volunteers) have had their lives transformed by this special camp. This is the latest in a series of
videos
I've been producing for
Miami Children's Health Foundation
who raise funds and awareness for for
Nicklaus Children's Hospital
. To help children like Andrew and to support VACC Camp, please visit
www.mchf.org/donate
.
Enjoy the video...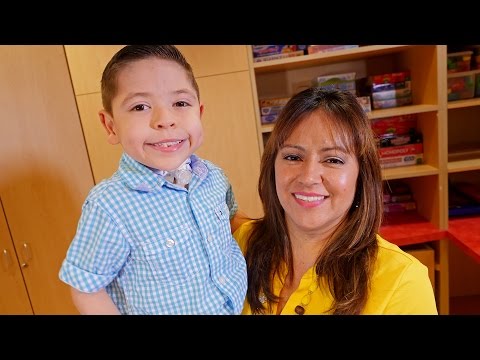 Anyone who knows me knows what a fan I am of this special camp. I shot a documentary on the camp five years ago which premiered at the 2012 Fort Lauderdale International Film Festival. The experience made a
lasting impact
on me and I've returned every year since and have produced short videos on the camp. Here are a few...
This year, I'll be documenting the 30th anniversary of the camp with HD cameras (compared to the SD Panasonic DVX cameras I used back in 2011) and we hope the finished film will help bring additional awareness (and funds) to this amazing camp. Visit
VaccCamp.com
to learn more...